Fond Coffee Memories That Helped Me Discover My Passion for Coffee—And What's Next for KAHA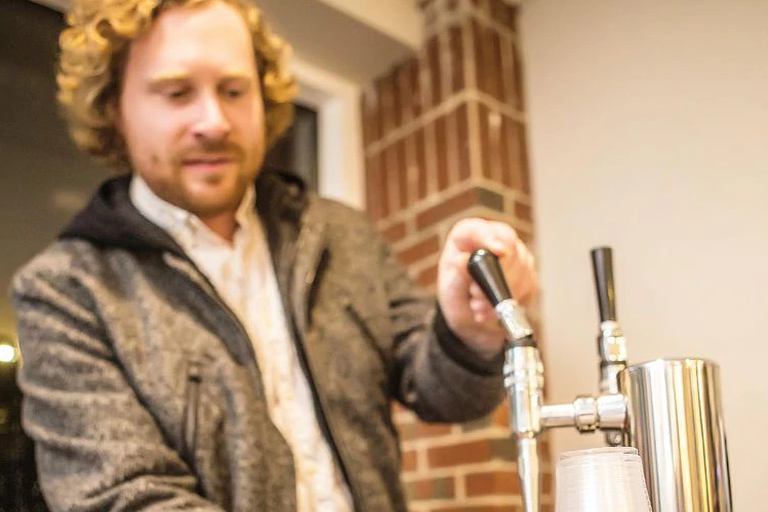 What makes coffee special for you?
For me, I associate coffee with some distinct memories of my childhood in New Zealand. The smell of coffee brings me back to times spent with my Auntie and Uncle, drinking coffee together at breakfast. This was my first introduction to coffee, and as a 10-year-old, I didn't fully appreciate it yet, but I certainly did find it intriguing!
I can also still remember the incredible flavors in my first Flat White, which later became a catalyst for starting my own coffee-roasting business. (To learn more about how I got started, check out the "About Us" page on the website). Flat Whites were more than just my signature drink—they were my obsession.
Finally, as a roaster, my favorite thing is "first crack." If you are not familiar with the term (and I promise to keep it simple for now), "first crack" is when the coffee beans first audibly pop during the roasting process. Much like popcorn pops, so do coffee beans. It means that the beans are starting the fascinating journey of flavor development.
Now, on to what this first blog is really about!                                                                  
Before sharing some exciting news, I want to thank you for your support of KAHA Coffee Roasters. It means the world to me to be able to count on you as I work to provide you with quality coffee and live out my passion—all at once.
I'd now like to take a moment to introduce a new KAHA initiative that has been on my heart and in the works for some time now. Throughout my coffee journey, I've had the desire to bring additional value to this wonderful drink we all enjoy so much, and to emphasize some important areas of the industry that often don't receive enough recognition or exposure.
My hope is to be able to share with you, through a series of blog posts, some fascinating information and insights about coffee, the people behind it, and the industry in general. I believe that knowledge is power, and my goal is to instill in others a deeper appreciation for coffee through this. I won't give away too much yet, but for now, some of the topics I hope to cover include: the importance of coffee producers, what goes into coffee roasting, and the process that coffee beans go through before they arrive to your cup.
I look forward to embarking on this experience with you in the upcoming months! Please feel free to comment and share. Our social media accounts (Instagram and Facebook) will also feature some of the content shared in the blogs, so I invite you to follow us and interact with us through those channels as well.
---
---